Team bonding with a Hollywood star
5 out of 5 stars
5.0 based on 2 reviews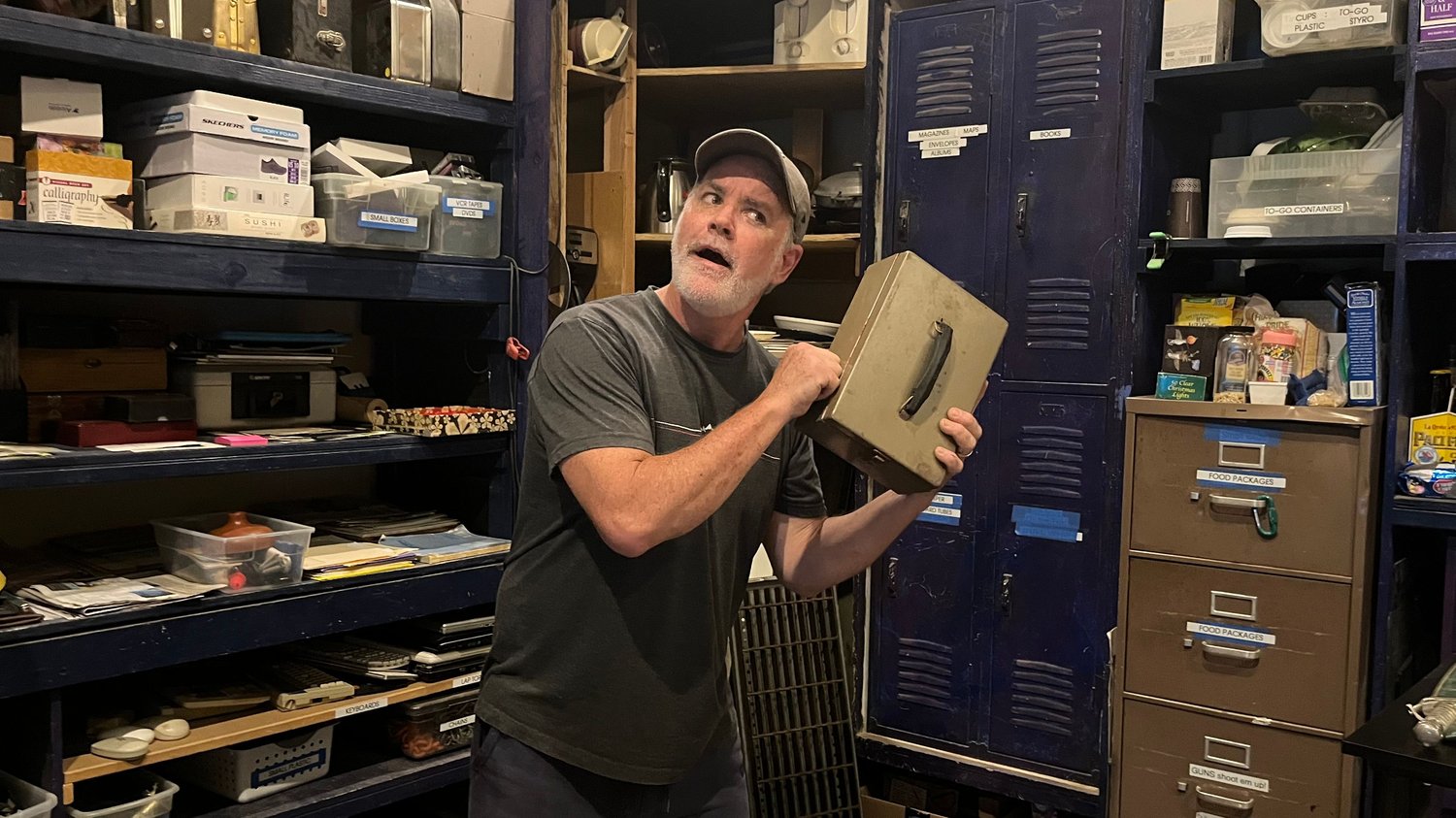 Meet Adam, 4-time Emmy-nominated Hollywood Foley Artist who's passion for Star Wars as a young kid brought him to discover the world of sound effects, only to make it later in life his work and passion!
Get started with Zing
James Cole, Product manager
This was so much fun! My team is based between the US and the UK and we did it as a team activity that we can all join and enjoy from everywhere! I didn't know anything about FX sounds and Adam immersed us in his word! It was interactive and we laughed. He has an awesome energy.
Get started with Zing